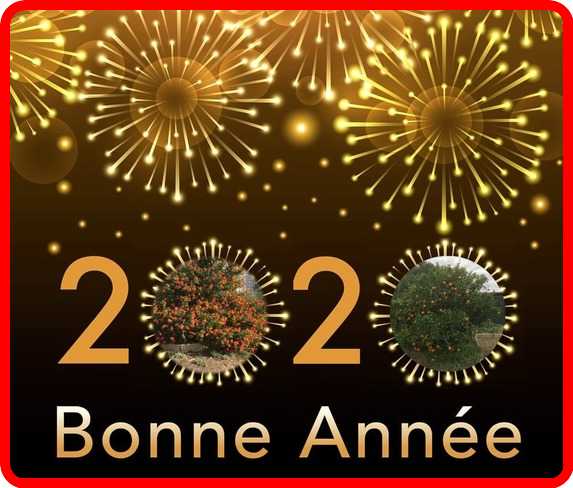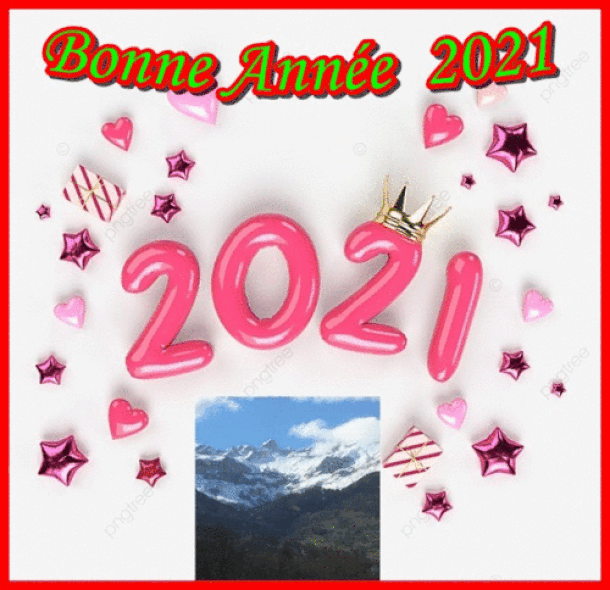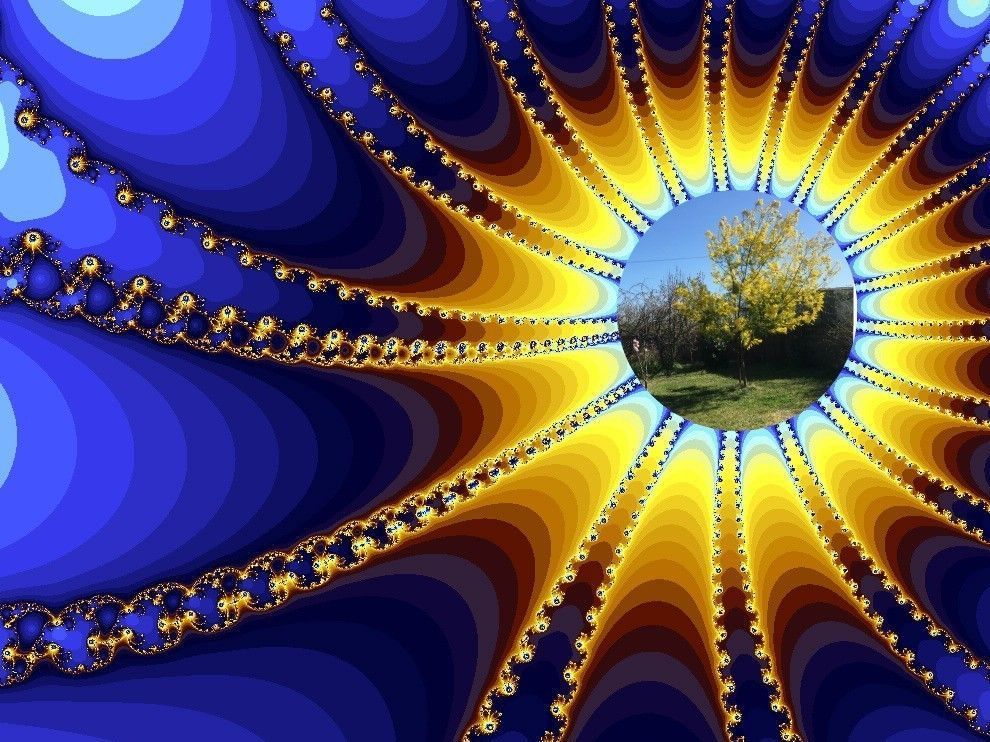 attention ! prenez soin de vous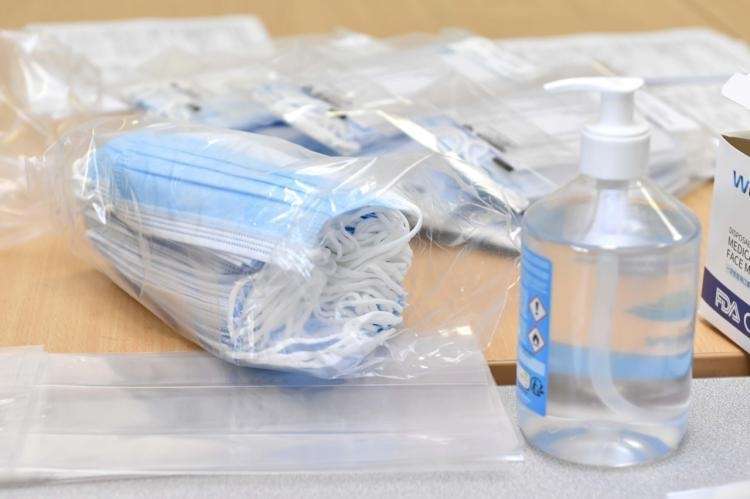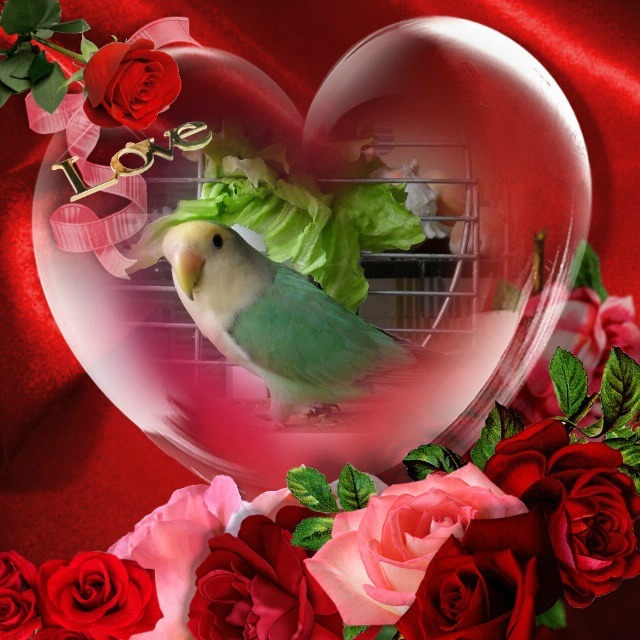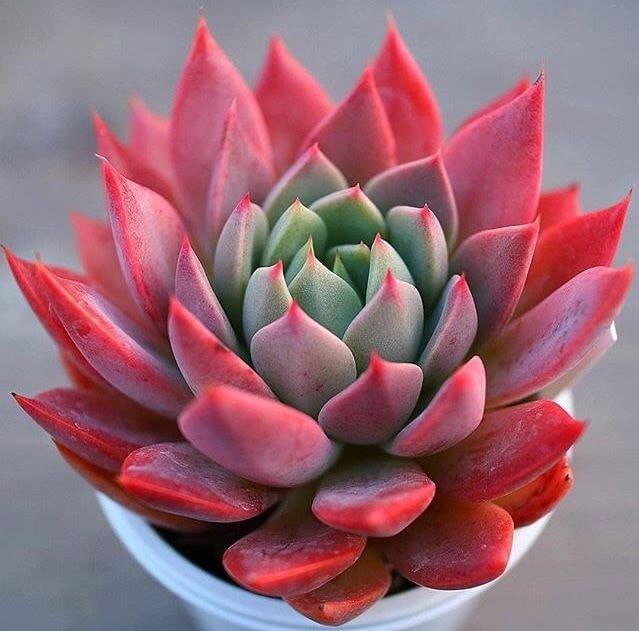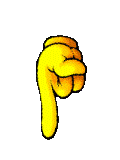 God gives us new beginnings every time, 
so we grow from what we've learned and give another chance to what we left behind.
May this new year be full of happiness and surprises. 
May all the 12 months of this year is filled with beautiful memories! 
Happy NEW YEAR to you and your family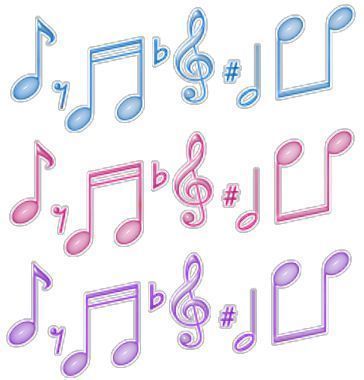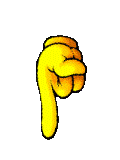 https://youtu.be/LqwLDLRlTaQ
https://youtu.be/_Lk_qfB3ooI
https://youtu.be/m41Kafa14ro
https://youtu.be/NAWQxIq-9-Q