VIKINGARVIP
«(((Don't say U love me unless you really mean it, because I might do something crazy like believe it ◄◊ ◊ ►BREAKING NEWS)))»
╭❀╮ESTAREMOS VIENDO COMO TIEMBLAN LOS PODEROSOS! VEAN QUE LOS BORRAN╭❀╮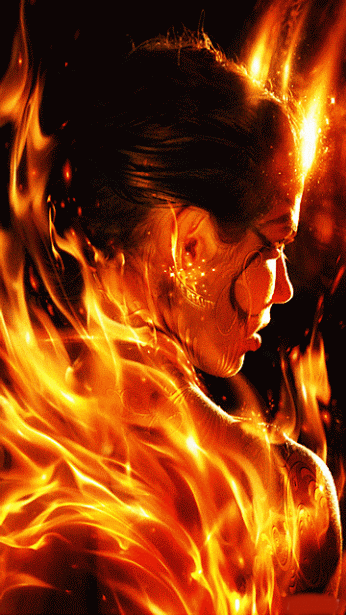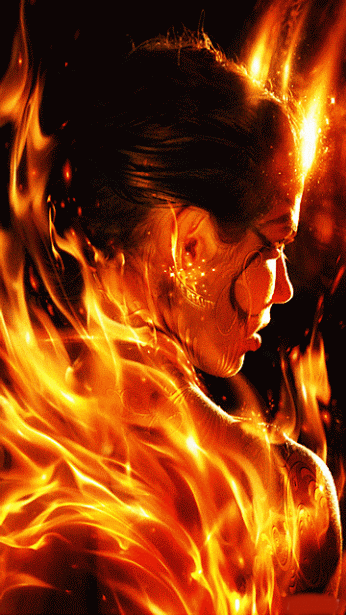 MASSIVE TRIALS TO THE ELITE
JUICIOS MASIVOS A LA ELITE
WISDOM IN FUNCTION OF THE COMMON 
GOOD AND LOVE A BETTER WORLD, 
WHERE WE ARE CITIZENS OF THE WORLD 
AND BEING IN HARMONY 
WITH THIS BEAUTIFUL PLANET WE FIT 
AND CAN BE CREATIVE AND HAPPY.
✨✨✨ ✨✨✨
Let us pray, pray we believe in our minds what we want for this beautiful land. 
Let's have faith and ask for those who are fighting with these demons who kidnap, 
sacrifice and torture our children. Peace on earth for men of good will.
Kaney de rapero a Mesias, wao, las drogas si destruyen y lo peor aún,hay gente que si lo cree,,que eso es peor
https://youtu.be/1aPVZuMDR-o
https://youtu.be/5ySWMM7TfyI
Esos sacerdotes son unos Santos. Imitan a nuestro SEÑOR JESUCRISTO.
DIOS los bendiga y están en nuestras oraciones.
Así mismo gracias por este canal que nos regala mucho conocimiento.
https://youtu.be/OTuEyPN-xDY
https://youtu.be/rVixLOkEdt4
https://youtu.be/QCp9z2qXm_s
https://youtu.be/IssKQh43PWA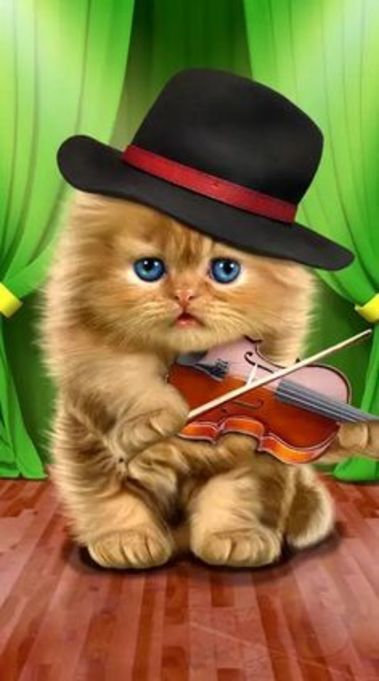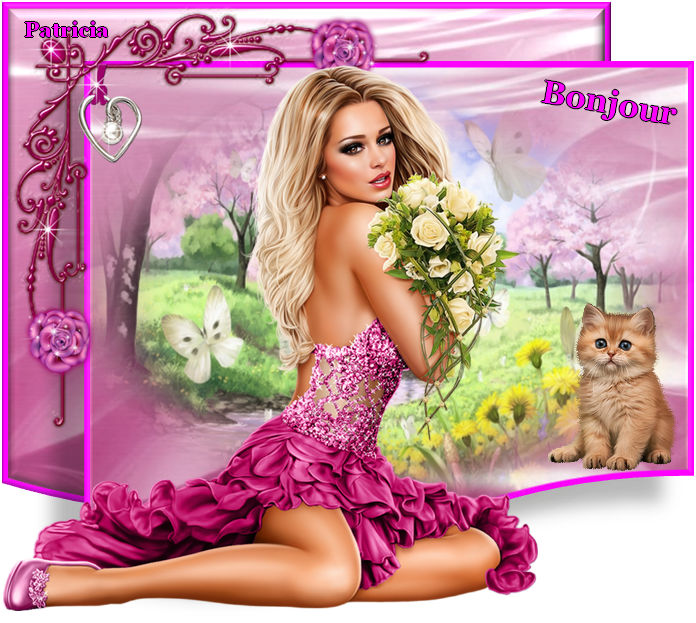 I wish you a carefree, happy
and a happy weekend.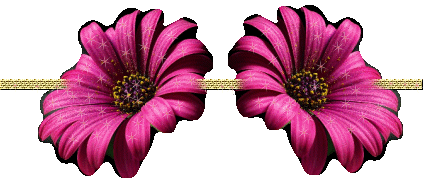 https://youtu.be/yjwlYQN0uXk
https://youtu.be/t8Lb14kRRBc