VIKINGARVIP
«(((Don't say U love me unless you really mean it, because I might do something crazy like believe it ◄◊ ◊ ►BREAKING NEWS)))»
)))(((░ξ(ړײ)ξ░ξ(ړײ)ξ ░FROM MY FRIEND TO THEM ░ ξ(ړײ)ξ░ξ(ړײ)ξ░)))(((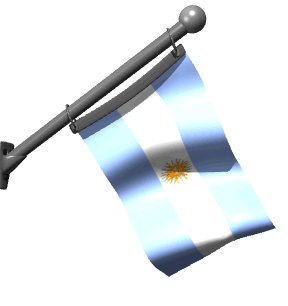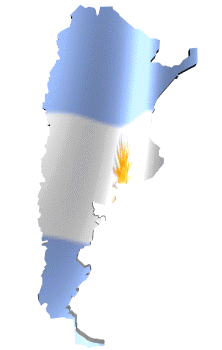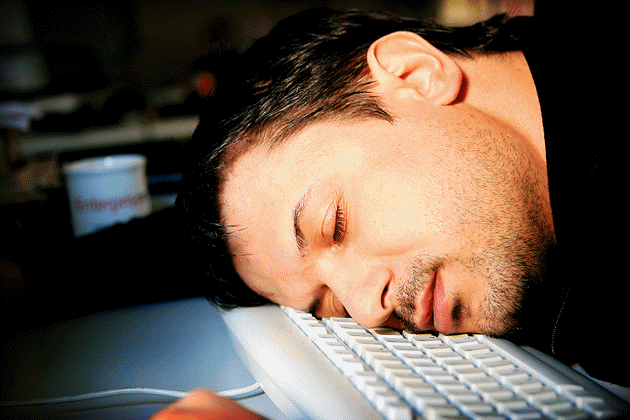 WELL, WELL, LET SEE HERE HOW
TO ALL "LA TREMENDA" FRIENDS  SAY HELLO
PEDRO DANIEL P.B -- JOSE MANUEL E.
JESUS DAVID L.M-- JOSE DANIEL G.
ALVARO LL.C.-- EMILIO F.
TAMARA T.S.-- ENMANUEL R.LA.R.
NICOLAS M.L-- PLACIDO R.S.
ALEJANDRO DANIEL T.-- ARMANDO I.
RODRIGO HORACIO I.R.
LUIS ROBERTO MARQUEZ--FERNANDO G
EZEQUIEL L.M.G.-- FACUNDOM.
BRUNO A G. --JUAN SEBATIAN A.
JOSE CRISTOBAL N.Y.--ANGEL C.
AND MORE AND MORE...……
JUST REMEMBER ROCK IN SPANISH
FROEM THEM TO HER, SHE SAY THANK YOU!!!
SHE WAS WRITING ON POOLGAME..
https://youtu.be/Bydc-zhfdgM 

https://youtu.be/nyPatb-K31k

https://youtu.be/re1btP_rGys 

https://youtu.be/14lsFs1GrnU
https://youtu.be/PaslzQj8H6o

https://youtu.be/XBa1eTgSG1k
https://youtu.be/z9Dd4DXdXRw

https://youtu.be/3__HmlJIyIU

https://youtu.be/kIr8hsVTCzg
https://youtu.be/NR2CYwfdLVM

https://youtu.be/ttsSJWldx_I
https://youtu.be/KUetD2MrwsA
https://youtu.be/C1qaR2lTOiE

https://youtu.be/ZcIpiPT1w2s
https://youtu.be/7h2ryr_uUEs
https://youtu.be/ZWA7S7GuV-o

https://youtu.be/ImrbMY09Ck4
»ะ̭̌«̭❤️»̭̌ะะNO MY NAME ISN'T MY IDEA SORRY GUYS SEE YOU SOON..»ะ̭̌«̭❤️»̭̌ะะ