TheGothicGirl
Good evening, The person we love is the person you most hate because in reality the poor little Orphans of a Loveless God.Everyo
ツ♥ツ♥ツLove not the worldツ♥ツ♥ツ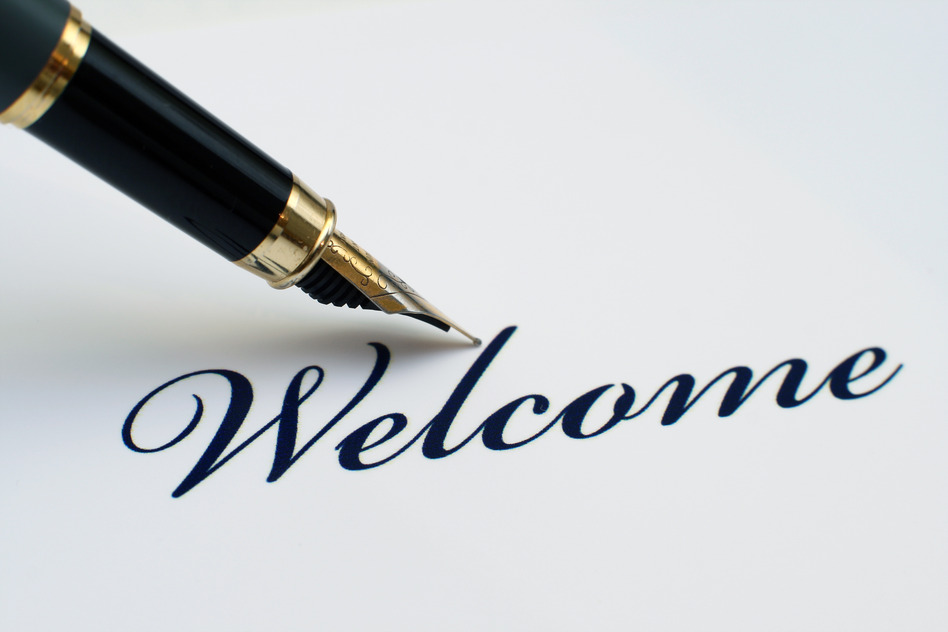 Wherein in time past ye walked according to the course of this world,
according to the prince of the power of the air,
the spirit that now worketh in the children of disobedience:
But if our gospel be hid, it is hid to them that are lost:
In whom the god of this world hath blinded the minds of them which believe not,
lest the light of the glorious gospel of Christ, who is the image of God, should shine unto them.
And we know that we are of God, and the whole world lieth in wickedness.
Love not the world, neither the things that are in the world.
If any man love the world, the love of the Father is not in him,
I pray not that thou shouldest take them out of the world, but that thou shouldest keep them from the evil..
https://youtu.be/viKWSRDbru4
https://youtu.be/XjVNlG5cZyQ
https://youtu.be/9bZkp7q19f0
https://youtu.be/TR3Vdo5etCQ
https://youtu.be/_OFMkCeP6ok
https://youtu.be/tux7eKFZn30
https://youtu.be/TR3Vdo5etCQ
https://youtu.be/Bag1gUxuU0g
https://youtu.be/YpYhGdrknlA
https://youtu.be/nMO5Ko_77Hk
https://youtu.be/rywUS-ohqeE
https://youtu.be/xIx_HbmRnQY
https://youtu.be/XS088Opj9o0
https://youtu.be/bnVUHWCynig
Sorry!! I think she look like you xoxoxo
 Txs!! ßellaSrike
♥✿♥ツTheGothicGirlツ♥✿♥
ツA friend is one who believes in you when you
have ceased to believe in yourself.ツ
♥✿ツ♥✿ツ✿♥£äGòthyXìkå♥✿ツ♥✿ツ♥✿