TheGothicGirl
Good evening, The person we love is the person you most hate because in reality the poor little Orphans of a Loveless God.Everyo
ڿڰۣஇ¸ڿڰۣ¸இA Kiss Goodnight!!இڿڰۣ¸இڿڰۣ¸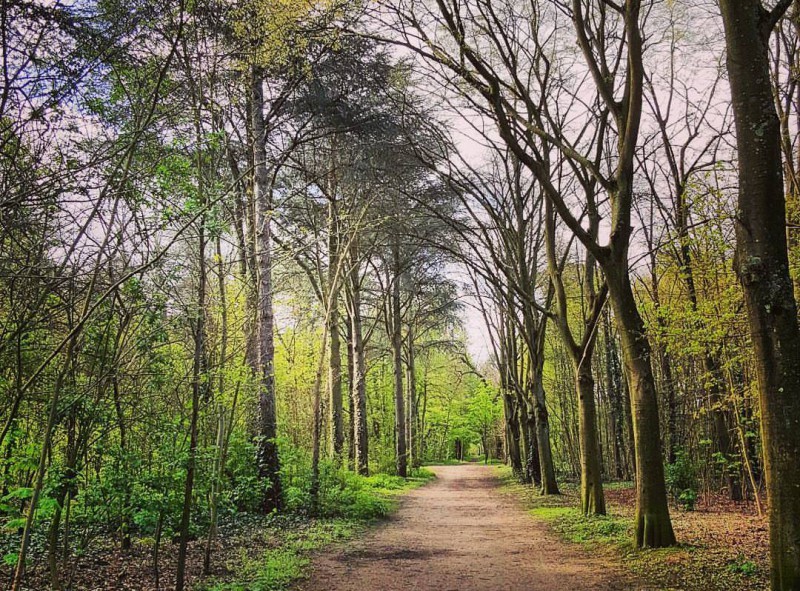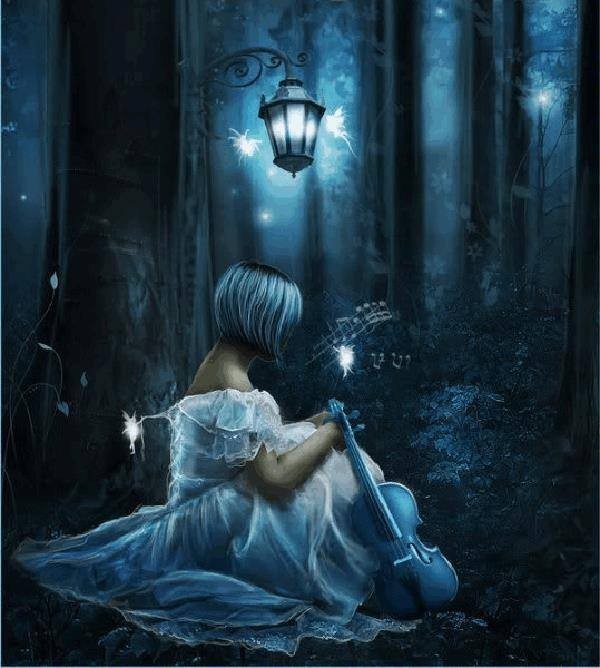 SO FAR AWAY, LIES THE MOON OUT AT SEA
A LONESOME CRY GOES OUT FOR ALL ETERNITY
LONG IS THE NIGHT,
HOPE SPREADS HER WINGS IN FLIGHT
BUT KEEPING SAFE IN MY HEART -- A MEMORY
. NO SKY COULD SHED ITS TEARS AND WEEP AS I HAVE WEPT
FOR BRIDGES BURNED AWAY OVER SEAS OF REGRET
IN DREAMS YOU CALL MY NAME IN DREAMS I HEAR YOUR NAME
YOU'RE SLEEPING SAFE IN MY HEART WHERE TIME FORGETS
Chorus
SO FAR AWAY, SO FAR YOU'VE SAILED AWAY
GRIEF IS A DREAM.. TORN AT THE SEAMS...
BUT THEN LOVE NEVER DIES
SOME DAY I PRAY, OUR HEARTS WILL MEET AGAIN
BUT FOR NOW LOVE, FOR THE HEAVENS,
THAT DIVIDE US..WE'LL KISS GOODNIGHT
Bridge
IN DREAMS WE MEET AGAIN,
ONLY IN DREAMS YOU CALL OUT MY NAME
SOMEWHERE IN THE CIRCLE OF TIME,
WE'LL LOVE AGAIN....AGAIN
SO FAR AWAY,
LIES THE MOON OUT AT SEA
A SHINING STAR GOES OUT FOR ALL ETERNITY.....
https://youtu.be/BhcXMEiE1MI