✿♥Real friends make TIME for you. ღ◕‿◕ღ☆ True friendship requires time and sincere effort. ✿ •*´¯✿**** Bonjour à Vous .... Bonne
⋙⋘☸⋙THE CONQUEST OF THE WORLD OF ISLAM⋘☸⋙⋘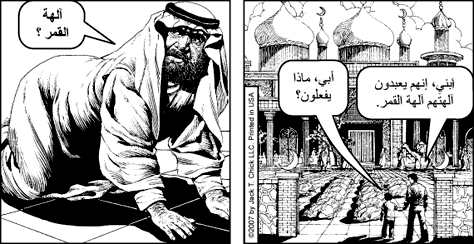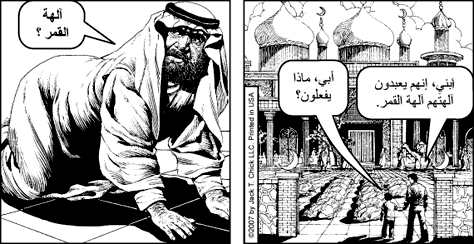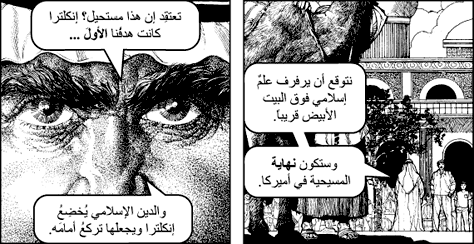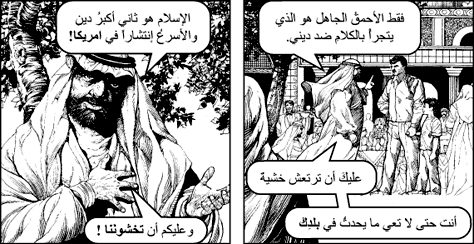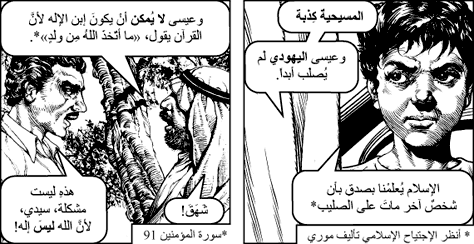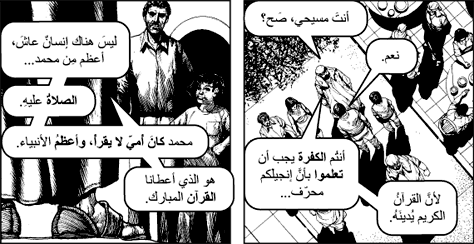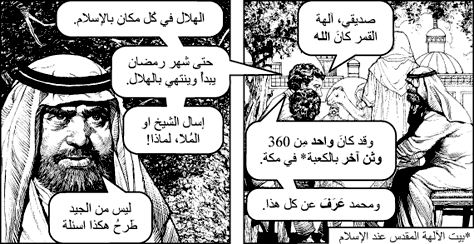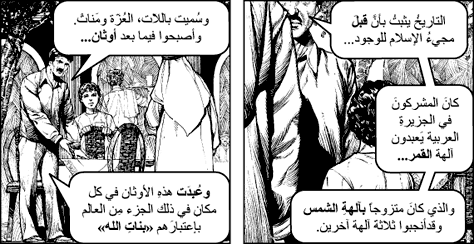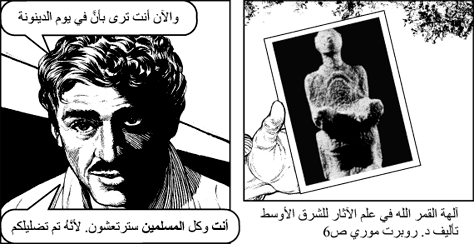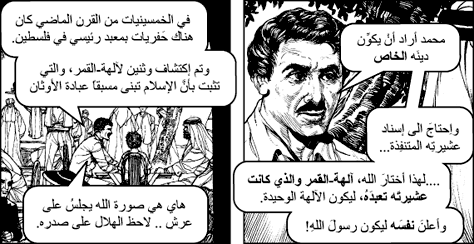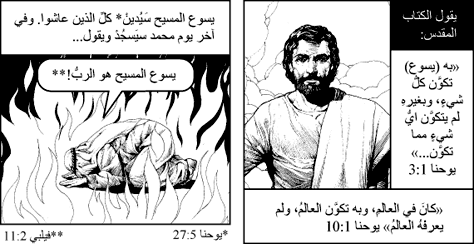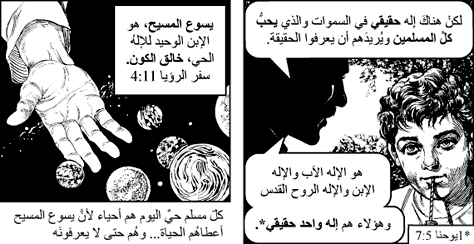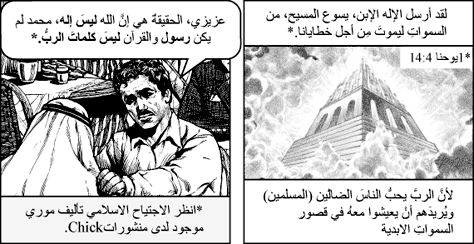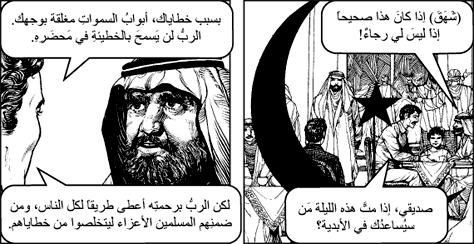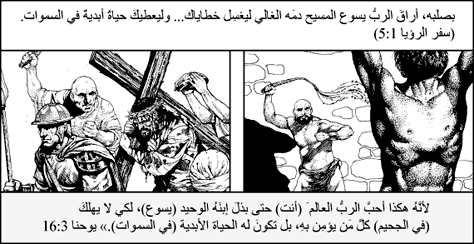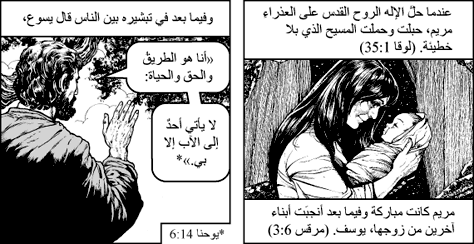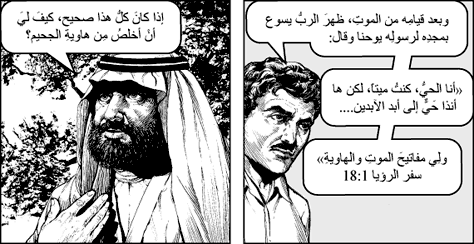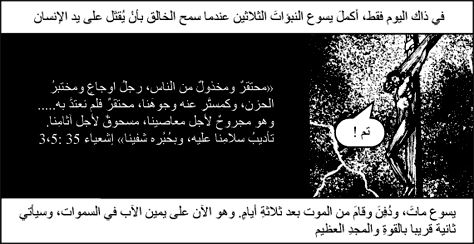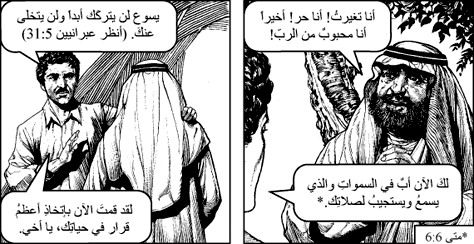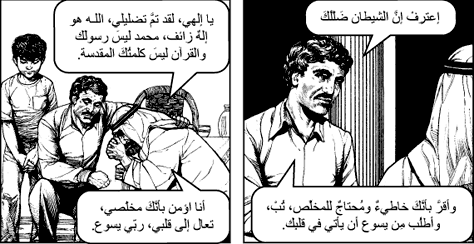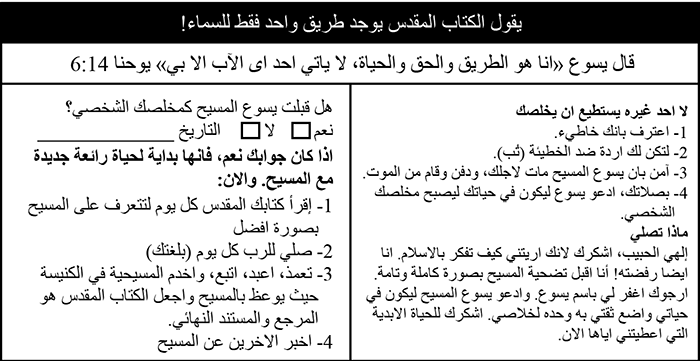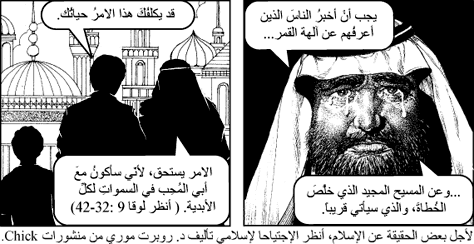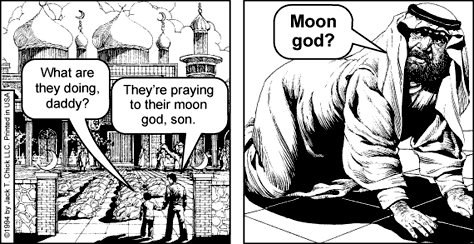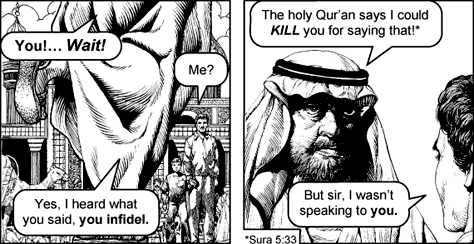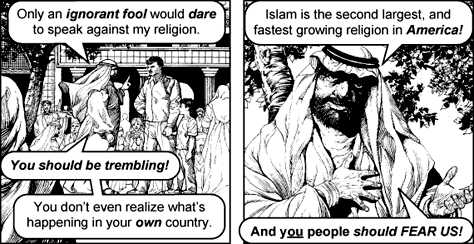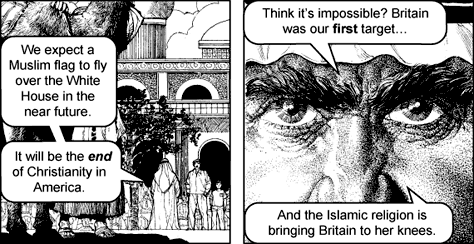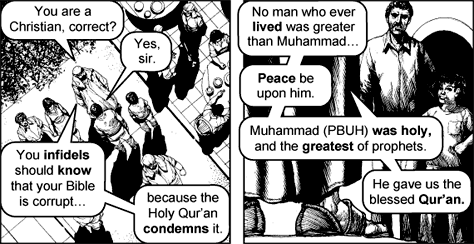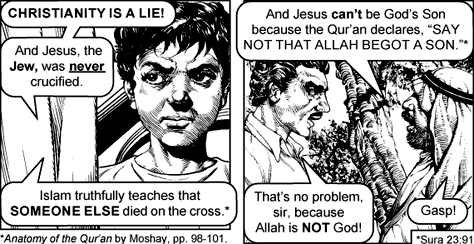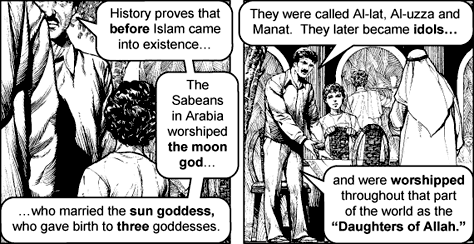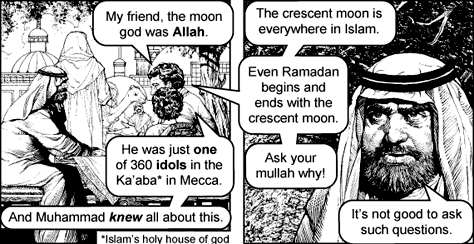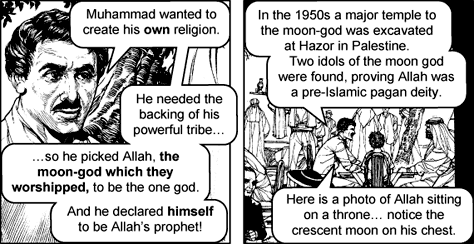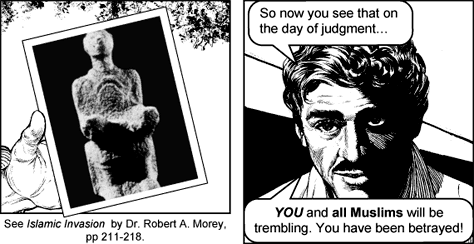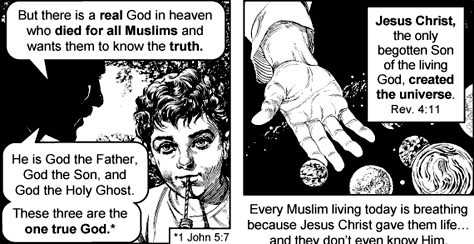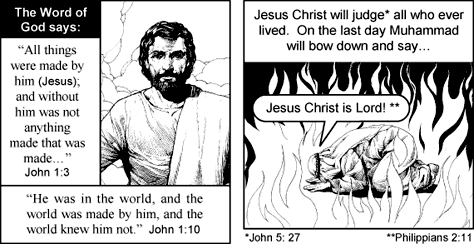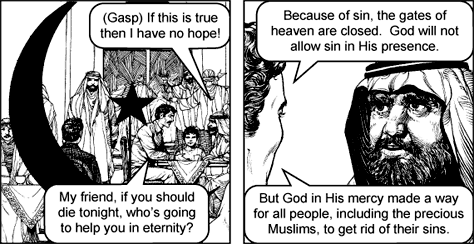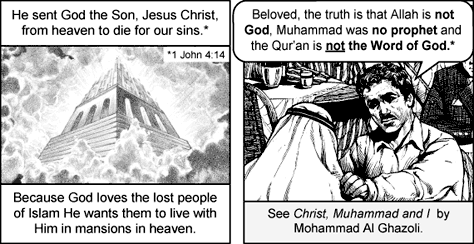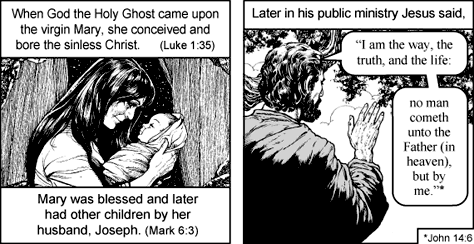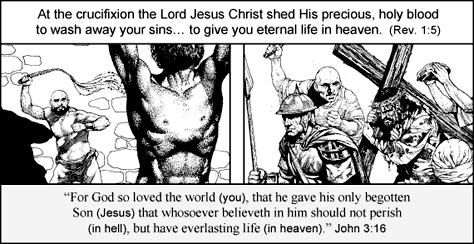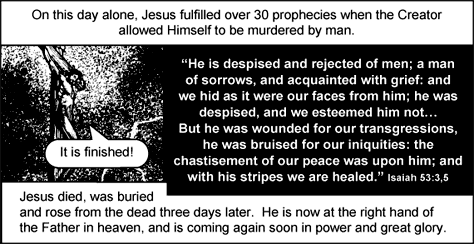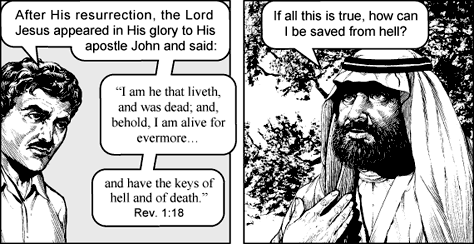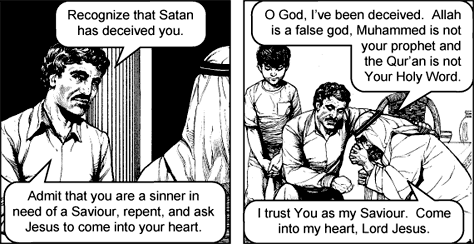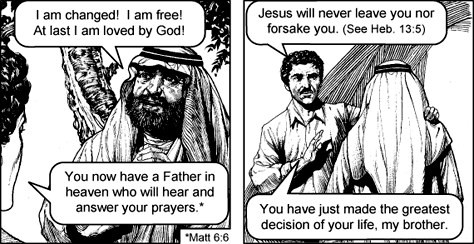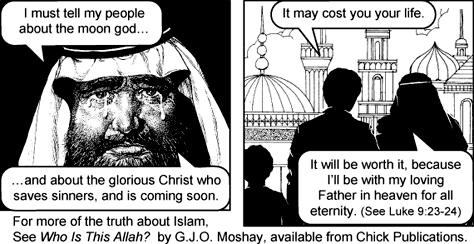 Satanás sabe mezclar la verdad y la mentira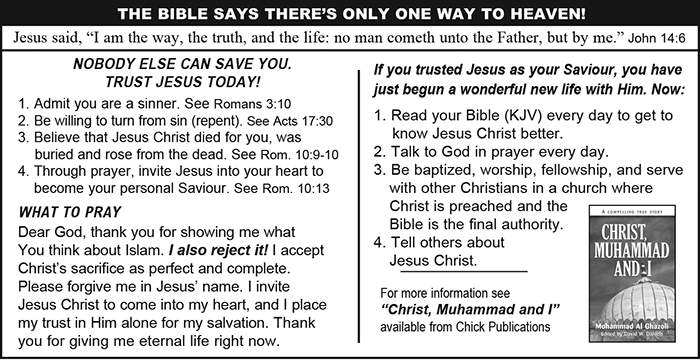 SATAN KNOW HOW TO MIX  TRUTH AND LIE WITH SKILL
MUSILIM AT LISTS BELIEVE IN OLD
TESTAMENT AND IN JESUS.
(YESHUA) AS PROFHET,
OF KORAN EVEN STATES THAT EG.
JESUS WAS BORN A VIRGEN.
(Sura 19: 16-27, 21-91) live a life without sin
(Sura 3: 35) Performed miracle.
S(ura 5: 110-113) and that he will return on
the day of Judgement.
(Sura 4: 159) He also called him the "Words of God"
(Sura 3: 44 - 45; 4: 171) and even Meshia
Sura 4: 171; 9: 31; 3: 44; 5: 72; In light of this
it is horrible that they deny that Yeshua is
the only begotten Son (eternal not created
or born of a woman) and that he die on the
cross for ours sins and was resurrected
MAY CHILDREN BE PROTECTED
FROM ALL OF THE VICIOUS.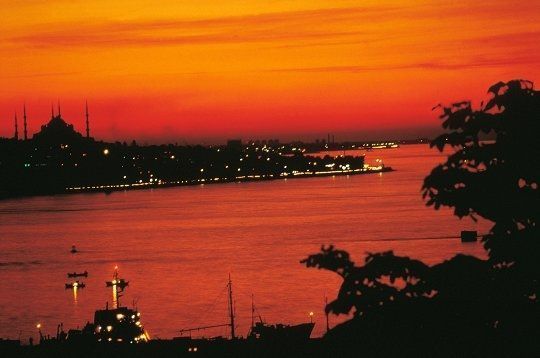 ✿♥ღ◕‿◕ღ☆£ムღXìkåღMǻ₤₤ǻ☆ღ◕‿◕ღ♥✿